Fancy a Poké Bowl?
Find your favourite Poké Bowls in our corners in Ireland.
Designed in
paradise
Prepared in
front of you
by our experienced
chefs
In complete
safety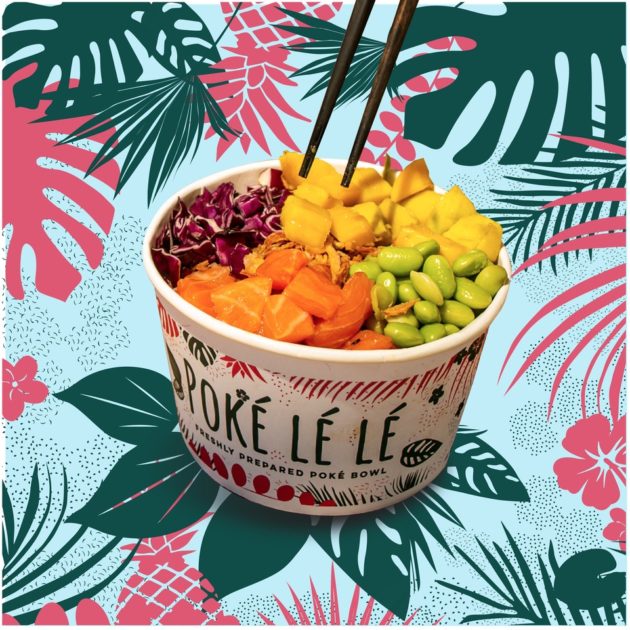 Article of the month
Poké Lé Lé, the new Poké Bowl !
Poké Lé Lé is the poké bowl of your dreams. It was conceived in paradise: it is the meal on the go that Polynesian fishermen eat with the products they find on the spot, in all simplicity.
To find out more
Do you like Poké Lé Lé? Find the same know-how, the same values in all the cuisines of the world. Leave now for a new culinary journey!
Learn more